Back in June a new resort in Jamaica contact me and asked if we would be interested in staying there when they re-opened after COVID. They wanted to have travel agents come and experience the resort so we could recommend it to our clients. They would give us a reduced rate and we could see and experience it firsthand.
I booked it for December figuring everything would be settled down by then. (whoops!) Our kids had never been to an all-inclusive resort and this would be a great family vacation experience for everyone, plus it would give me a good trial run of organizing and executing a group trip with my family as the guinea pigs.
COVID Protocols for flying and vacationing internationally
As countries open back up for visitors, each have their own set of protocols that must be followed. Some, such as Mexico and the Dominican Republic, are fairly open with little restrictions. Others require a 14 day quarantine in your room after arriving. Jamaica is one of the more strict destinations, requiring:
A negative PCR COVID test no more than 10 days prior to arrival from a certified lab
A travel authorization form filled out for each traveler no more than 5 days before arrival
A second authorization form filled out the day before arrival
An agreement to stay within a certain defined area of the island, only visiting approved attractions with approved transport companies.
Because of the paperwork requirements (and apparently the fact that many people don't get it right), we could not do online or kiosk check-in at the airport, so had to stand in line for the counter agent. It wasn't a very long line and we were processed through check-in and security with no more hassle than normal, but definitely glad we gave ourselves two hours before the flight. Don't cut this one close, but give yourself plenty of time to get through the process.
Flights are all mask-required, but some cabin attendants were more "vigorous" than others in their attentiveness to the masks. Pay attention to the requirements as we saw a few people denied boarding for inadequate masks. There is no snack or meal service on the planes generally, although we were given a package with crackers and water as we boarded one flight.
Once at the resort, masks were required inside buildings and restaurants until you were seated. They also took our temperatures and required hand sanitizer before entering any restaurant.
Is Anyone Here?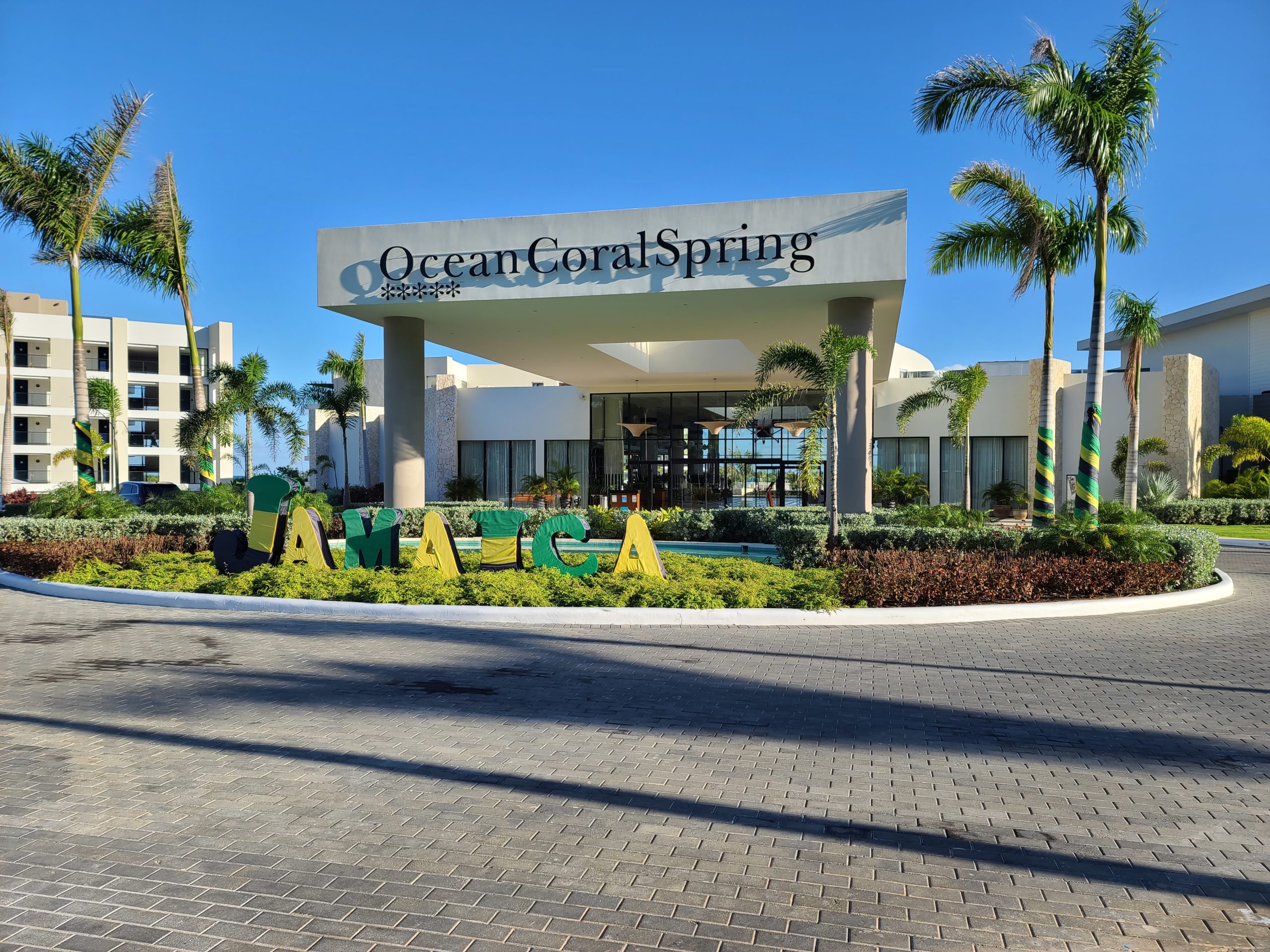 Because we were there from Sunday-Thursday, and the resort is mostly catering to locals on the weekends, we practically had the place to ourselves. The resort had previously opened in January and then closed because of COVID. Then they re-opened in November and were starting to see business pick up. Because of this, much of the staff was new and still working out the kinks in some of their processes, but overall it was a good experience. The food was good, the pool and beach were nice and the weather was gorgeous.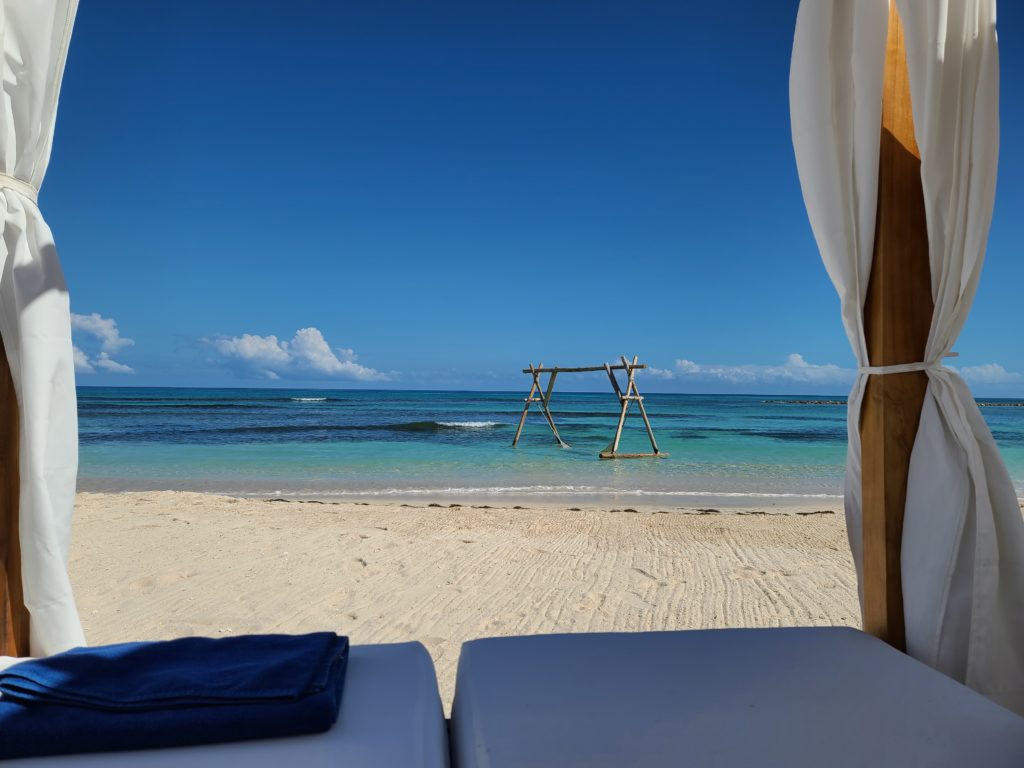 Traveling home was much easier as we didn't have to worry about paperwork or travel authorizations. Masks and temperature checks along the way, but mostly uneventful.
So if you're getting the itch to travel again but are worried that it is too hard, you can rest assured that it is doable with a little effort and planning. (which is why we're here, right?)
There are some fantastic bargains to be had now as operators are trying to entice travelers back into the market, so when you're ready, contact us here or by phone and we can start the dreaming.