By Katie F.
I recently booked a trip through Four Corners Travel to visit Progreso, Mexico. It was everything I had hoped for, and the travel agent was very helpful and friendly.
Because I stayed in the same place for a week rather than traipsing all over the countryside, I really got a feel for the local culture. I shopped at the grocery store, purchased peach juice from the corner convenience store, and bought a whole coconut made into a drink from a cart on a street corner.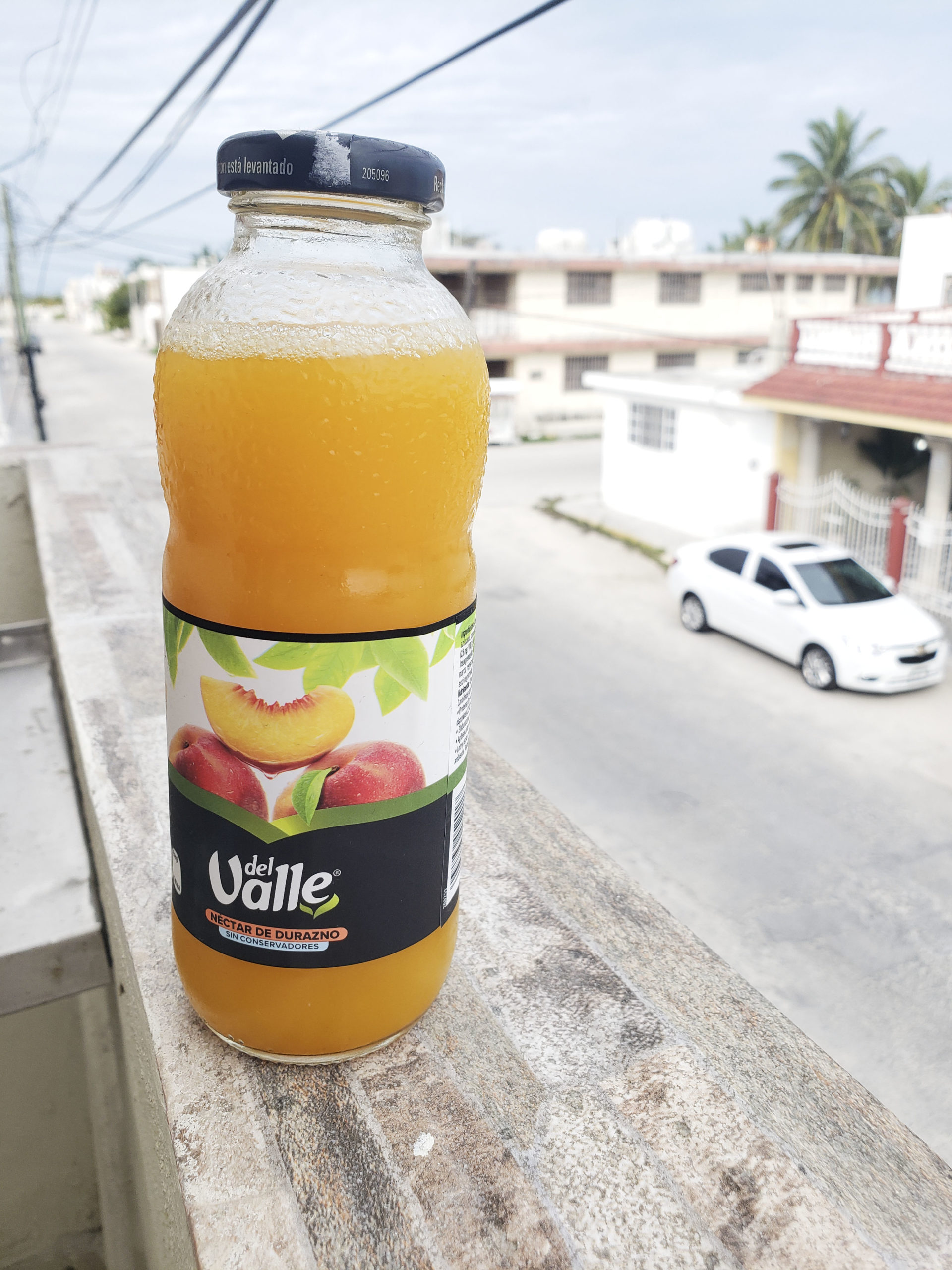 The Airbnb my agent, Frank, booked for me was adorable. It sat just one block back from the beach and boasted a bedroom, kitchen and dining area, cozy living room, and space-saving bathroom. It even had a balcony for people watching. I thoroughly enjoyed my stay there.
My goals this trip included sampling exclusively local cuisine, and I think I hit that mark. Because the town of Progreso contains a pier used by cruise ships, there are a plethora of restaurants and vendors to choose from, even on non-ship days. This family-friendly town boasts a clean beach lined with plenty of places to grab a refreshing drink or lunch. And of course one of my favorite pastimes in Mexico is to hang out on the beach.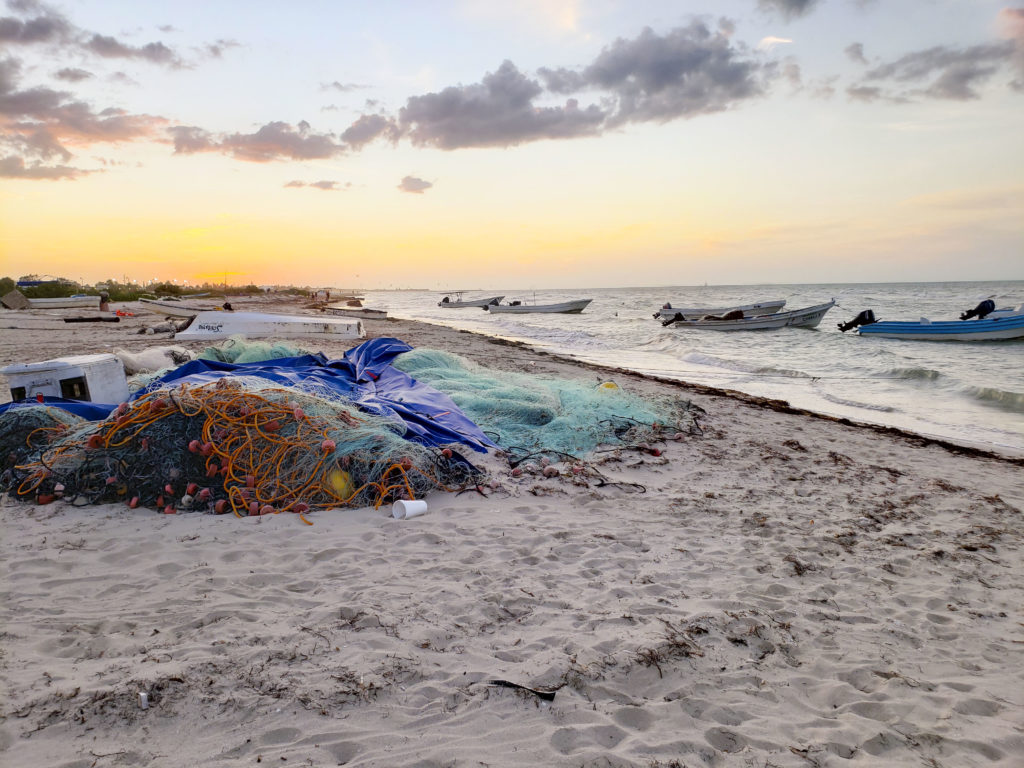 I did, however, book one excursion. You can't visit mexico without at least seeing some Myan ruins and swimming in a cenote. Four Corners Travel booked the excursion through a local company to make sure my trip not only supported the local economy, but also so I could benefit from all the local knowledge my guide had to offer. He took us to a ruins site and told us all about what he had been able to research on those specific ruins. It would have been a cool trip without him, but he made it amazing! I also got to swim in a cenote, which is basically a sinkhole with water in it. Sounds gross, but they are beautiful cave systems with crystal clear water and little fish.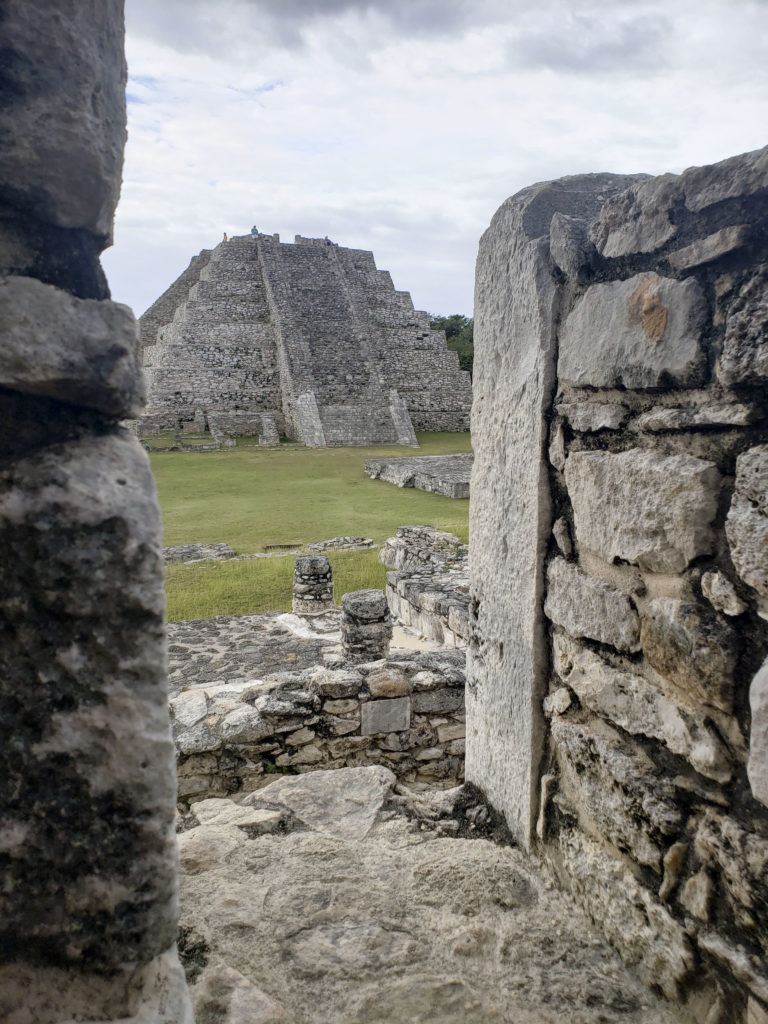 Four Corners Travel is awesome! Their staff is friendly, knowledgeable, and more than willing to answer questions and help out if something goes amiss. I highly recommend traveling with this company.